Sketch 22 is a long-running, semi-annual guerilla sketch festival, where writers and performers have just 22 hours to create and finish sketches.
Sketch 22 is...
HILARIOUS
With several of Milwaukee's experienced comedians, improvisers, actors, and writers, each event brings quick witted humor in the form of ridiculous situations, sharp one liners, and our favorite, puns. Audience members always leave with their laughing muscles properly exercised, recounting the best moments of the night, time after time.
Oh, did we mention musicians join in on the fun? Audience members are treated to creative, funny songwriting by local performers.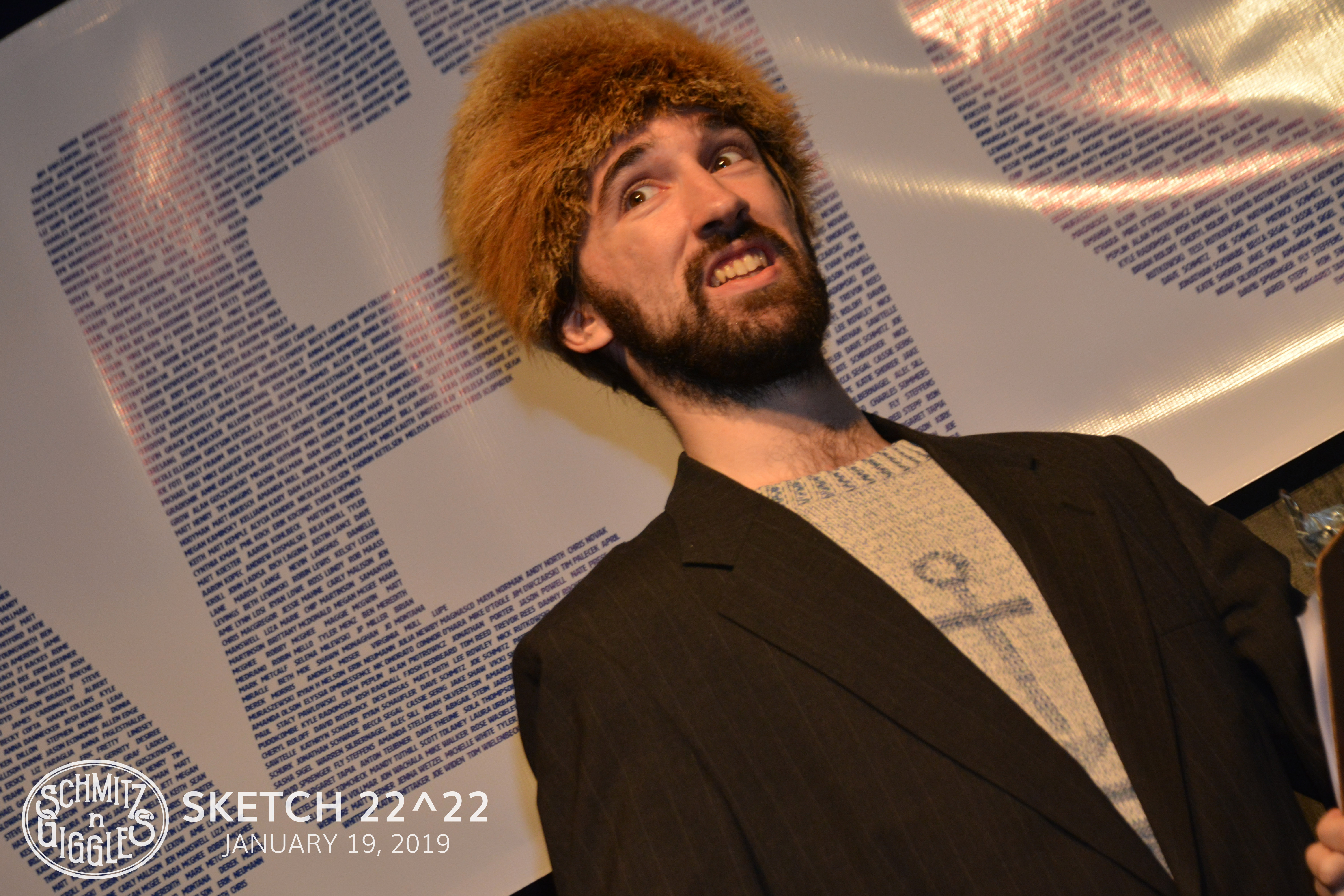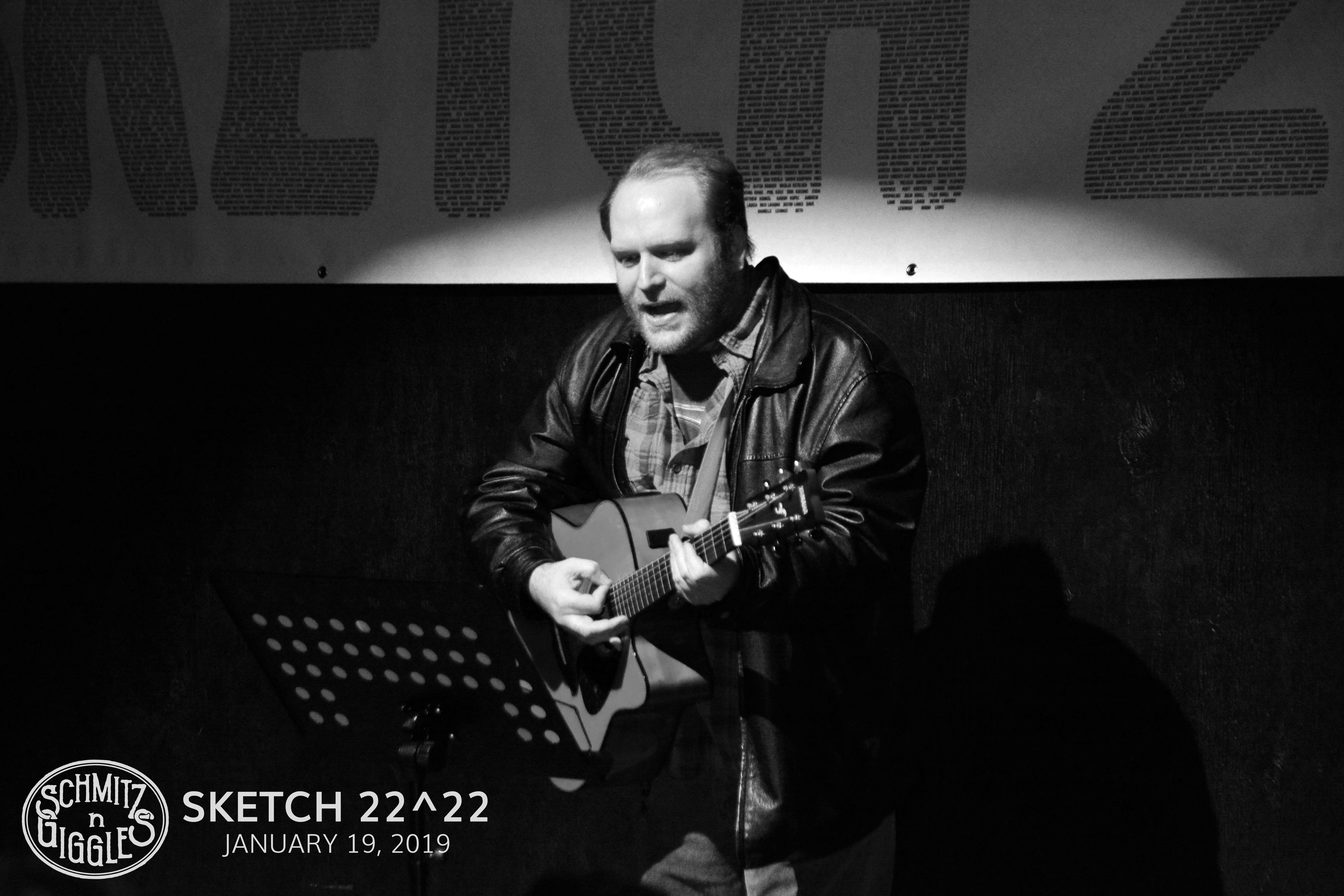 UNEXPECTED
Just 22 hours for the whole operation, randomly assigned topics, and acting groups literally pulled out of a hat, Sketch 22 continually offers sketch comedy like you (or us, really) have never seen before. Situations are brought to life and laughs by our crazy talented participants, written through the night and produced on a lack of sleep and a rush of creativity.
COLLABORATIVE
Ten teams of writers, ten groups of actors, and ten directors (not to mention talented and valuable volunteers) are brought together on one stage. Sketch 22 showcases some of the best local talent, working together, collaborating, and creating unique sketches that you won't find anywhere else.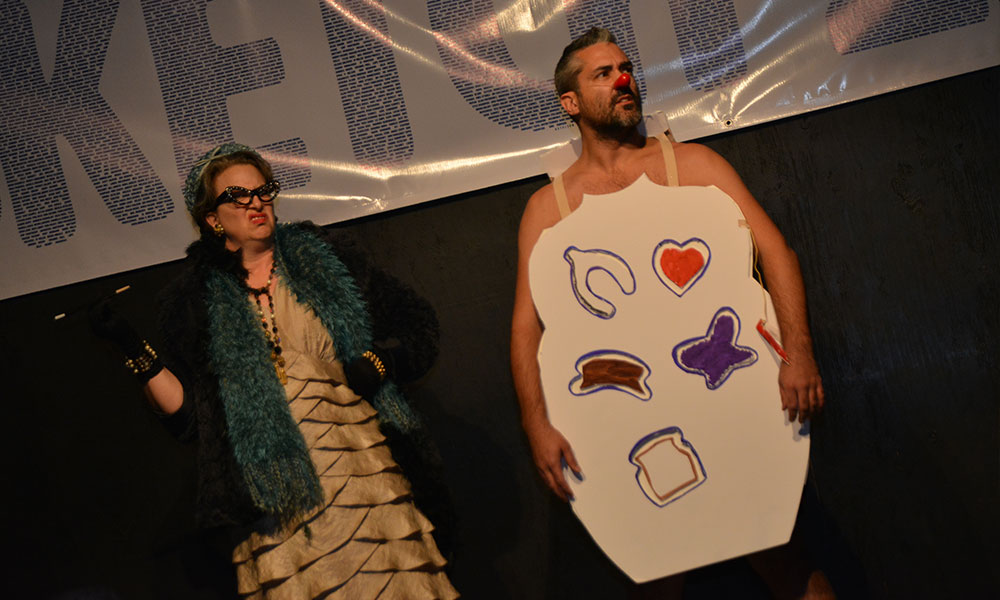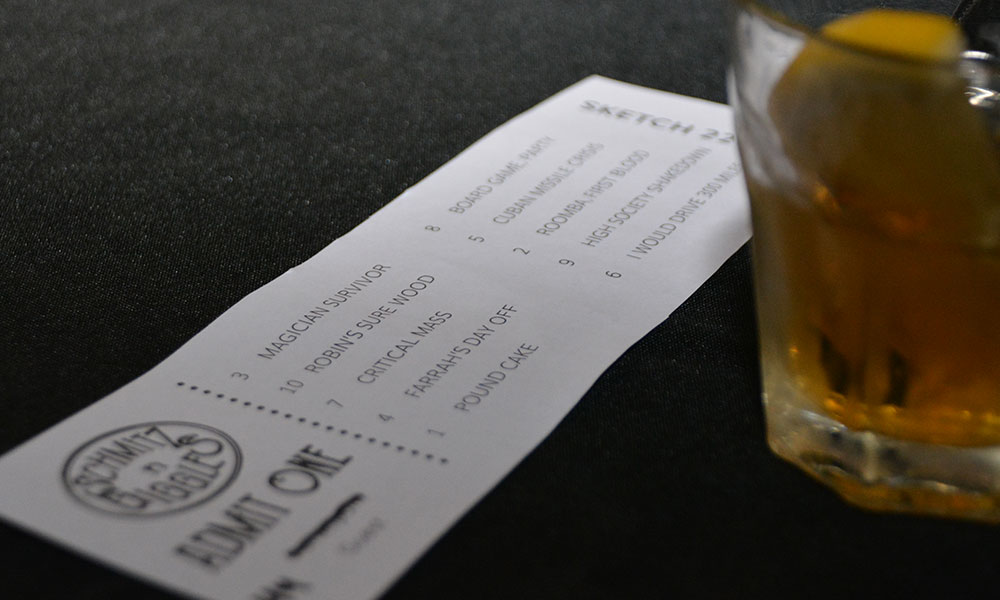 FEEL GOOD
Sketch 22 donates its proceeds to charities, chosen by our group of participants. Past beneficiares have included Basset Buddies, Planned Parenthood, xyz, abc, lmn.
The participant next in the line of seniority has the honor of choosing each event's charity.