Our annual Grown Up Talent Show (GUTS. we had to.) gives the stage to some of the best talent Milwaukee has to offer, with singers, actors, comedians, magicians, and other incredible talents. Once exclusive to junior high stages and summer camps, the Grown Up Talent Show gives performers a chance to show off their individual skills.
The Grown Up Talent Show is...
TALENTED
Just plain talented. We've got singers, actors, comedians, magicians, and other talented performers (yo-yos? tacos?) all showcased in a single event. This is the perfect chance for local talent, whether they are involved in a bigger production, or just looking for a standalone opportunity, to entertain crowds. Everyone is brought together to appreciate the arts and talent that's all around us.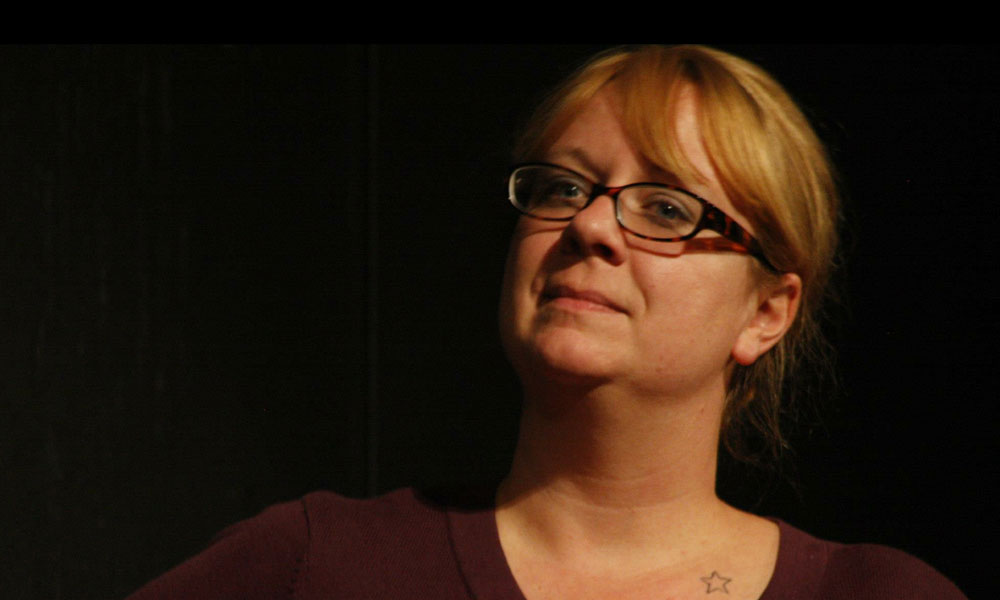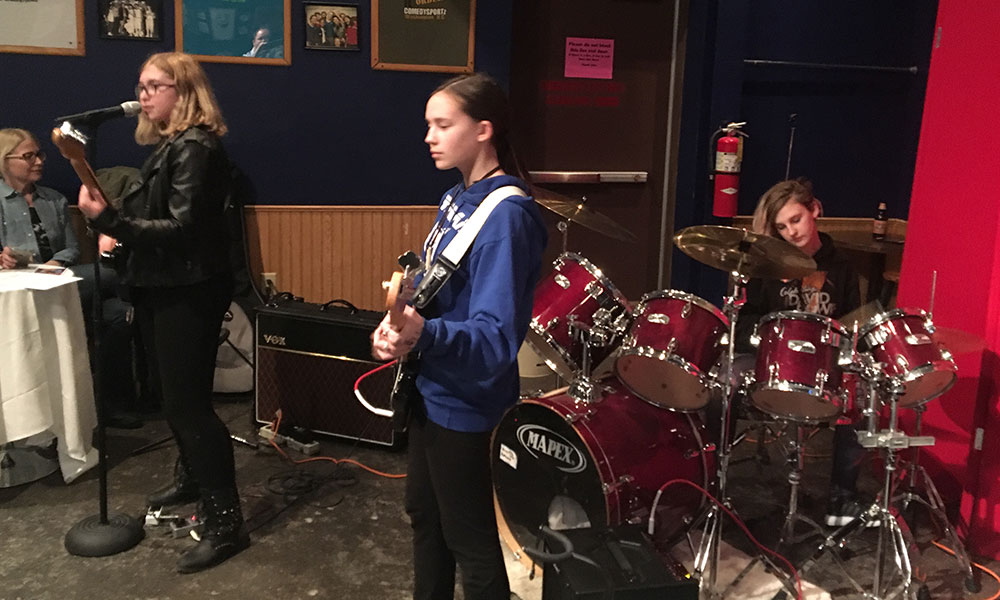 COLLABORATIVE
Schmitz n Giggles Grown Up Talent Show slots a range of performers, ensuring some of Milwaukee's best are showcased through a range of talents. Hosted by comedian emcee's Beth Lewinski and Robby McGhee, audience members are treated to a truly unique and (we can't say it enough) talented lineup, for a uniquely entertaining experience.
SUPPORTIVE
The Grown Up Talent Show was formed to provide financial support to the headlining Shakesparody productions for Schmitz n Giggles. Proceeds from admission, and what our lawyers make us call 'prize events' go towards the expenses associated with putting on these shows and ensuring our Shakesparody actors can be properly compensated. Your attendance and support helps make this happen.